Nikki Monninger, who grew up in the Greenbrook neighborhood, and attended St. Hedwig, Pine/McAuliffe and Los Alamitos High Schools and then became...
One of the quiet but not so hidden treasures os Seal Beach has been the work of master surfboard shaper Rich Harbour.  In recent...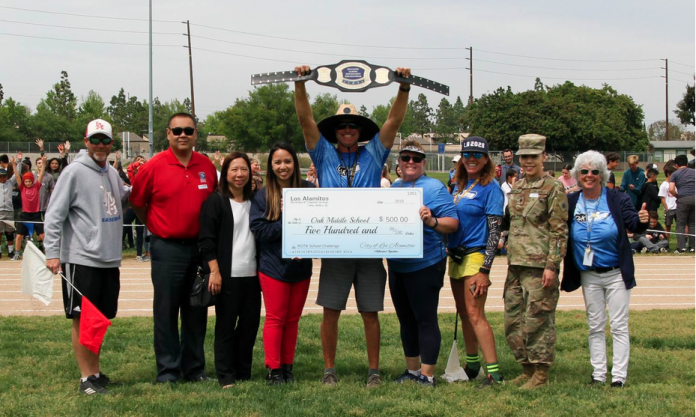 Rossmoor announces programs, seeks input for future planning The Rossmoor Community Services District is conducting a comprehensive parks and facilities audit to identify areas that...
Joint Forces Training Base (JFTB) of Los Alamitos -- which occasionally lends itself to the surrounding community for such events as home of the...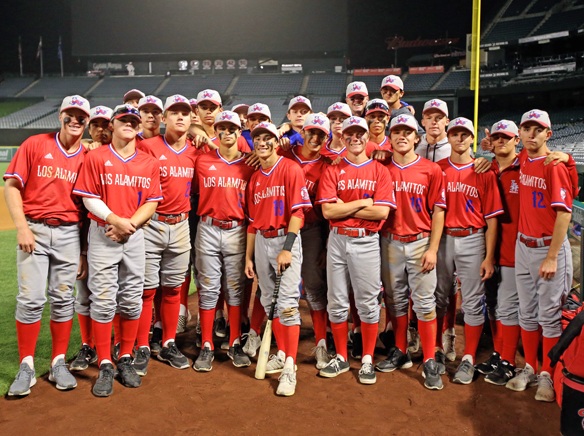 https://www.sunnews.org/los-alamitos-rolls-esperanza-at-angel-stadium/
Lifeguards get a new boat Seal Beach lifeguards have a new high-tech boat to rescue swimmers, save stranded boats and patrol the ocean.  The 33-foot-long customized...
The Rossmoor Woman's Club recently honored Los Alamitos High School seniors Kaitlyn Wong and Lachlan Keller as Students of the Month for April and...
Ondrea Reed, the Assistant Superintendent of Educational Services for the Los Alamitos Unified School District, has been selected as the 2019 Assistant Superintendent of...
article courtesy of LAEF Over 800 students, parents, STEAM professionals and community members packed the Los Alamitos High School gym for the 5th annual Los...
Aggressive base-running got the Griffins close but did them in in the end as the team fell 3-2 to Norco in the semi-finals of...