Nikki Monninger, who grew up in the Greenbrook neighborhood, and attended St. Hedwig, Pine/McAuliffe and Los Alamitos High Schools and then became...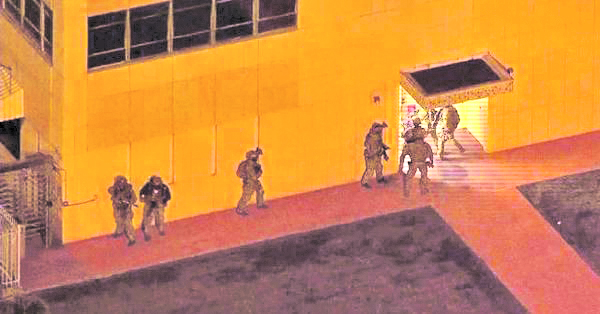 Night Ops bring flood of news reports and citizen frenzy By David N....
Colby Barnett scored two goals and the defense turned in its third straight playoff shutout as the Los Alamitos Girls Soccer team downed Newport Harbor...
A lawsuit has been filed against USA Water Polo alleging the organization did not do its due diligence in allowing Bahram Hojreh to continue...
A suspected drunk driver sparked a massive 20-foot high fireball after crashing into a gas pump at a Chevron station in Seal Beach. The crash...
By Laurie Hanson, The Youth Center Husband and wife co-chairs Robert and Janice Dominguez of Long Beach team up to bring a passion for service...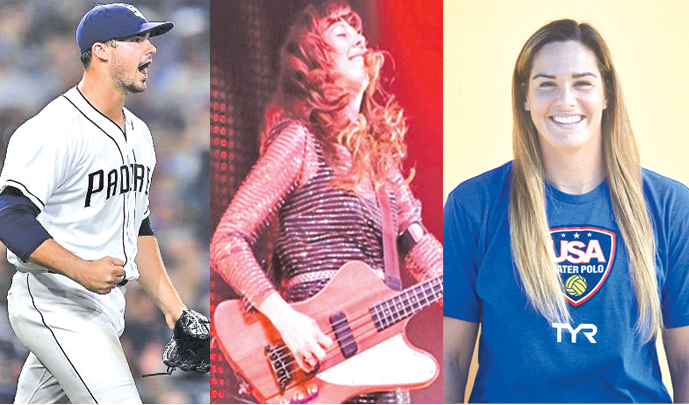 Three Los Al standouts inducted into Hall of Fame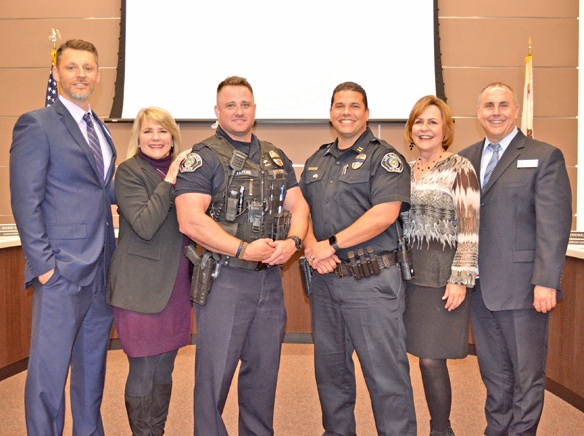 LAUSD gets new school resource officer Shawn Watkins has been assigned to...
Los Alamitos Unified School District crossing guard Tom Germscheid has more than his school kids safety on his mind. Over 61,000 votes...
Led by sophomores Colby Barnett and Tabi LaParl, the No. 2 seed Los Alamitos High Girls Soccer team defeated Hart of Santa...
This article provided by the Los Alamitos Education Foundation The Los Alamitos Education Foundation (LAEF) crowned George and...