So in our latest look at Los Al alumni… you know you got a good group  of alumni when a world champion is buried halfway down the page.
Pedro Pascal ('93)
Who knew a former Griffin could channel his time at Los Al into a role on The Game of Thrones?  That's what Los Al alum Pedro Pascal (LAHS '93) did.  In March 2014 he made his first appearance as  Prince Oberyn Martell, aka the Red Viper — who unfortunately later that season had an untimely end at the hands of a giant.
A native of Chile (during the dark Pinochet years), Pedro's young liberal parents fled to Denmark when he was nine months old, and came to America when he was 11.  Pedro grew up in Newport Beach, but attended Los Alamitos High via the Orange County High School of the Arts in some of its earliest days.  .
Of his Los Al days, Pedro told Orange Coast magazine, "There was a lot of carpooling, a lot of different kids coming from different districts. I remember there was this drop-off point in the parking lot of South Coast Plaza. And I would sit with my parents and wait to be picked up. Once I got my driver's license, they were so relieved."
"When I was [at OCHSA), the school had trailers on the grounds of Los Alamitos High and had this abandoned middle school [Oak] that was close enough to walk to. It was all very makeshift and innocent at the very beginning, which is kind of cool."
The training stood Pascal well, although he went the conventional actors route of struggling for between occasional parts in New York.  But things started clicking around 2006 when he started getting parts in the New York shows — Law and Order, CSI and things took off from there.  In the months before his Thrones debut, he had roles on many TV shows — the Good Wife, Graceland, the Mentalist, and some movies. In 2015 he was in the 10-part Netflix series Narcos.' And now has a part in the new Kingsmen sequel.
Below he talks about his role in the Great Wall.
Chance Perez ('15)
The former Griffin show choir dude (LAHS '15) stays alive and untouched as one of the contestants on ABC's Boy Band.  All the dirt from the most recent episode was dished out at Gossip Cop. Boy Band "architect" (their pretentious word for "judge")  Nick Carter (yes, he of Backstreet Boys fame) called Perez the hero of the performance, which can be seen here via the miracle of YouTube, plus after the song at around 3:45 the audience got a look at Chance's young daughter.  Chance can be seen again this Thursday at 8pm on ABC.
NEWS
Gabrielle Levy ('06)
2006 alum, Capitol Hill Reporter for US News and World Report, has been seen regularly on Saturday and Sunday morning news show on MSNBC.
To take a look at some of her recent stories (and she does a lot each day) check here.  And her twitter feed is a pretty up to the minute curation of what goes on in Washington DC (although we're not sure if that's a good thing or bad thing to know these hectic, crazy days)
CLASS REUNIONS
The Class of '77 has a three-day/night affair at the end of this month.  The first two in Newport and a Sunday casual hangout at Griffins Grill (the former Casa Castillo, or Mister B's.)

SPORTS
Rachel Fattal ('12)
It was another ho-hum week for former Griffin Rachel Fattal — another world championship in water polo and five goals against Russia to propel the Americans to a big win in the semi-finals.  As we've noted before Fattal was a standout on the CIF championship 2011 Los Al girls volleyball team (that's her third from bottom left in the dogpile below after the CIF championship point) and was all-CIF, all-county, Dream Team Player of the Year in the 2011-12 water polo season.  And, oh yeah, she was an All-American water polo player at UCLA this past season as a redshirt senior.   (That's Fattal, front row, again third from the left in the post-game posed team photo)
Savannah Moody  ('13)
Savannah Moody (Los Al '13) USA and the U23 Women's Quadruple Scull team reached the finals at the 2017 World Rowing Under 23 Championships held in Bulgaria last weekend. Moody, a native of Long Beach (pictured third from left in the photo to the right), graduated from Southern Methodist this past Spring.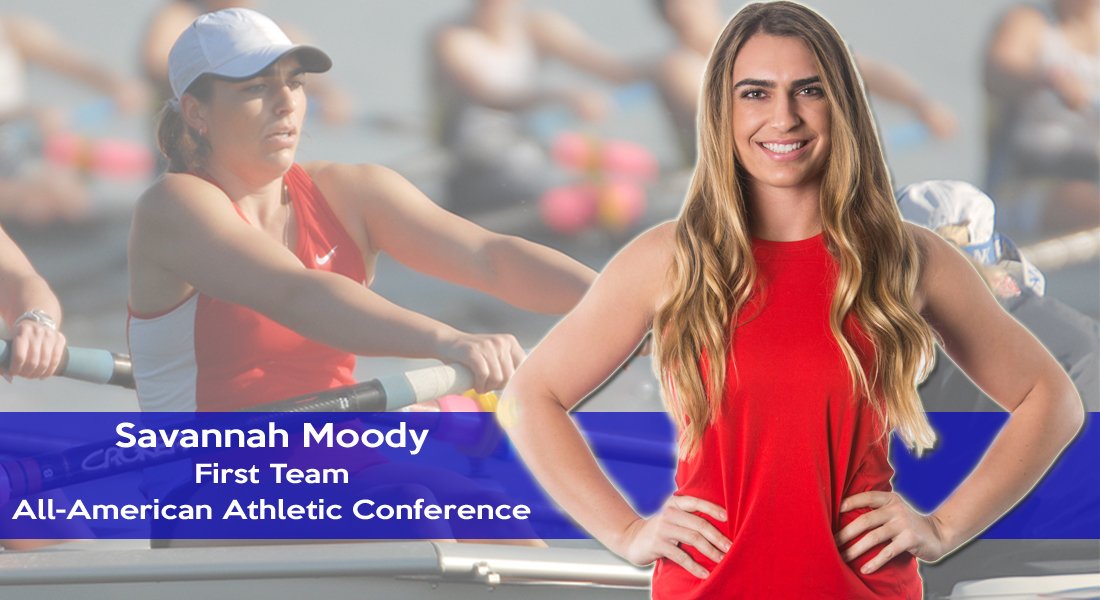 Chase D'Arnaud ('05)
While the 2005 Griffin graduate is now with his sixth pro baseball organization, Chase D'Arnaud's music career seems to be expanding.
After being signed by Pittsburgh in 2008 and working his way up to the majors with the organization, D'Arnaud has endured challenges since he underwent surgery to repair a torn thumb ligament in 2014.  Over the last three season he has played top level minor league ball for the Phillies, Atlanta, and Boston Red Sox, playing well enough to get called up to the bigs in September.  This past May D'Arnaud was claimed by the San Diego Padres and was assigned to San Diego's Triple A El Paso Chihuahuas affiliate (he got a nice write-up in the El Paso paper).
But during his down time Chase has also been pursuing a music career for the past couple years.  His band has played gigs opening for Lady Antebellum,    He spoke about all of this to the San Diego Tribune.    The Chase D'Arnaud band even has its own website.
DOING THE RIGHT THING
Brian Gorman ('85… I think)
The longtime Rossmoor rez Griffin alum and local realtor was honored by two organizations in recent months for his heroic work last summer when he was one of the first at the scene of a horrific fatal car crash near Los Al HS. For his efforts to comfort and stabilize the victims before paramedics could arrive, Gorman was honored this past Spring by the Los Al Police at their annual Police Appreciation Luncheon and a few weeks ago he was again honored  by the National Crime Survivors Organization.
A few years ago, Gorman was President of the Los Al Youth Baseball League and was instrumental in bringing the Bronco World Series to "The Base" and now he tries to sit back and just be the not too overly crazed parent of current Griffin Wyatt.
In memoriam…
Two members of the Seal Beach branch of the Griffin family departed us in recent days.  
Peter J. Kropf, a mainstay on the Griffin o-line in the late 80's, passed away on July 16.  There will be a drop-in celebration of Peter's life from 11 a.m. to 4 p.m. on Saturday, Aug. 19, 2017, at the home of Kevin and Kimberly Kropf located at 283 College Park Dr., in Seal Beach.
And although he graduated from Marina (in the days before Seal Beach merged with the Los Al School District) longtime Seal Beach lifeguard and Lifeguard Chief Steve Cushman was a big part of the Griffin scene as the parent of two recent Griffins, Rachel and Shaena, and as a mentor and friend to many locals who went through the junior guard/surfing scene on the beachside sands.  "Cush" passed away quietly on July 20.
The Seal Beach Lifeguard Memorial Tribute is this Saturday, August 5th, beginning at 9am with Sharing & Slideshow, followed by a 10am Paddle Out, and Celebration of Life at River's End Café at 11:30am. Call (562) 430-2613 for Lifeguard Tribute details. All are welcome.
If you have some news about Griffin or other local alumni, let us know at ourlosaltv@gmail.com or via our Los Al Griffin Facebook page.