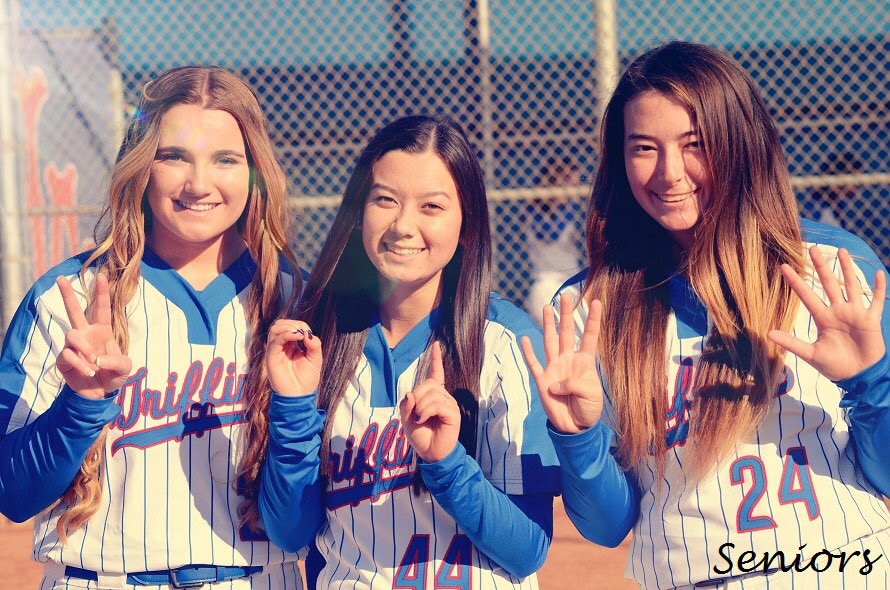 After winning their first two contests, the Los Alamitos Baseball team dropped two tough games in the Loara Tournament and now stand at 2-2 on the season.
Although the rain caused some adjustments to the schedule, the Griffins managed to sneak in their opener last Wednesday and took advantage by downing Palos Verdes 8-3. Andrew Emmons picked up the win by pitching three no-hit innings. and Zach Locke pitched two more shutout innings. Dallas Burke led the hitting with 4 RBIs on 2-for-3 hitting.
On Saturday Los Al opened the Loara tournament with a 7-3 win on Saturday over Pacifica on the losers' Garden Grove field. Burke again led the way with four more RBIs.
That set up Monday's second round match against El Toro, which due to the Sunday rains, was played on JSerra's all-weather turf fields. Andrew Emmons turned in another great outing (6 2/3 innings, 4 hits, 1 run and 6 K's) and the Griffins took a 2-1 lead into the bottom of the 7th, but El Toro rallied to win the contest, giving Los Al its first loss of the season.
Los Alamitos hosted Dana Hills yesterday afternoon and dropped another tough contest, 5-4, to even their season record at 2-2. They will next play either San Clemente or Yorba Linda on Thursday.
SOFTBALL: Griffins, ranked No. 3 in state, take on Cypress in opener
Los Al will go into their rain-delayed season-opening game at Cypress, with the news that they have just been ranked No. 3 in the state by Cal-Hi Sports
The two teams ahead of them are familiar opponents — No. 1 Norco and No. 2 Orange Lutheran. Griffins had previously been ranked No. 2 in Orange County (behind Orange Lutheran) and defeated both OLu in the semi-finals and then Norco in the championship game in 2017.
This year's team will be sporting new pinstriped uniform,s thanks to Nike.
And for those who can never get enough softball, here is the 562.org's preview of all things softball for Long Beach.
VOLLEYBALL: Griffins open season at last weekend's Tesoro Tournament, with 2nd place pool finish