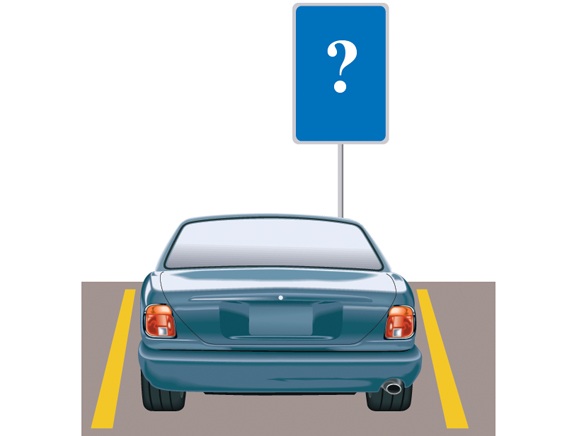 Car relocation rule for residents deleted from proposed code – Seal Beach will hire more parking enforcement officers, according to the city's parking consultant Julie Dixon. She also said parking enforcement would take place seven days a week. She made the announcement at the Tuesday, Feb. 12, parking town hall meeting in the council chambers.
Seal Beach Leo Rebecca Gomez is among the nominees – Eleven philanthropic youth volunteers from nine local nonprofits were recognized at The Youth Center's 7th Annual A Night Among the Stars awards ceremony on Jan. 26 for their amazing commitment to give back to their community.
---
A lack of affordable housing in this area could affect the mission of the Naval Weapons Station Seal Beach, according to a joint land use study performed by Matrix. The City Council adopted the study at last week's council meeting. Affordable housing was one of 25 issues identified in the study that could impact the compatibility of the Navy base and the neighboring communities of Seal Beach and Long Beach.
---
The 2019 Miss Seal Beach Pageant has been scheduled for March 31, at the Los Alamitos High Performing Arts Center. For any young women who are interested in possibly competing in the Miss Seal Beach Pageant this year, there will be a meet and greet on Tuesday, Feb. 26, at 6:30 p.m. at Fire Station 48, at 3131 N. Gate Rd., in Seal Beach. And summer will return…