Nikki Monninger, who grew up in the Greenbrook neighborhood, and attended St. Hedwig, Pine/McAuliffe and Los Alamitos High Schools  and then became a well-known...
The Taste for Los Al silent auction -- once again conducted via mobile bidding -- is now open for viewing and bidding online. Over 400...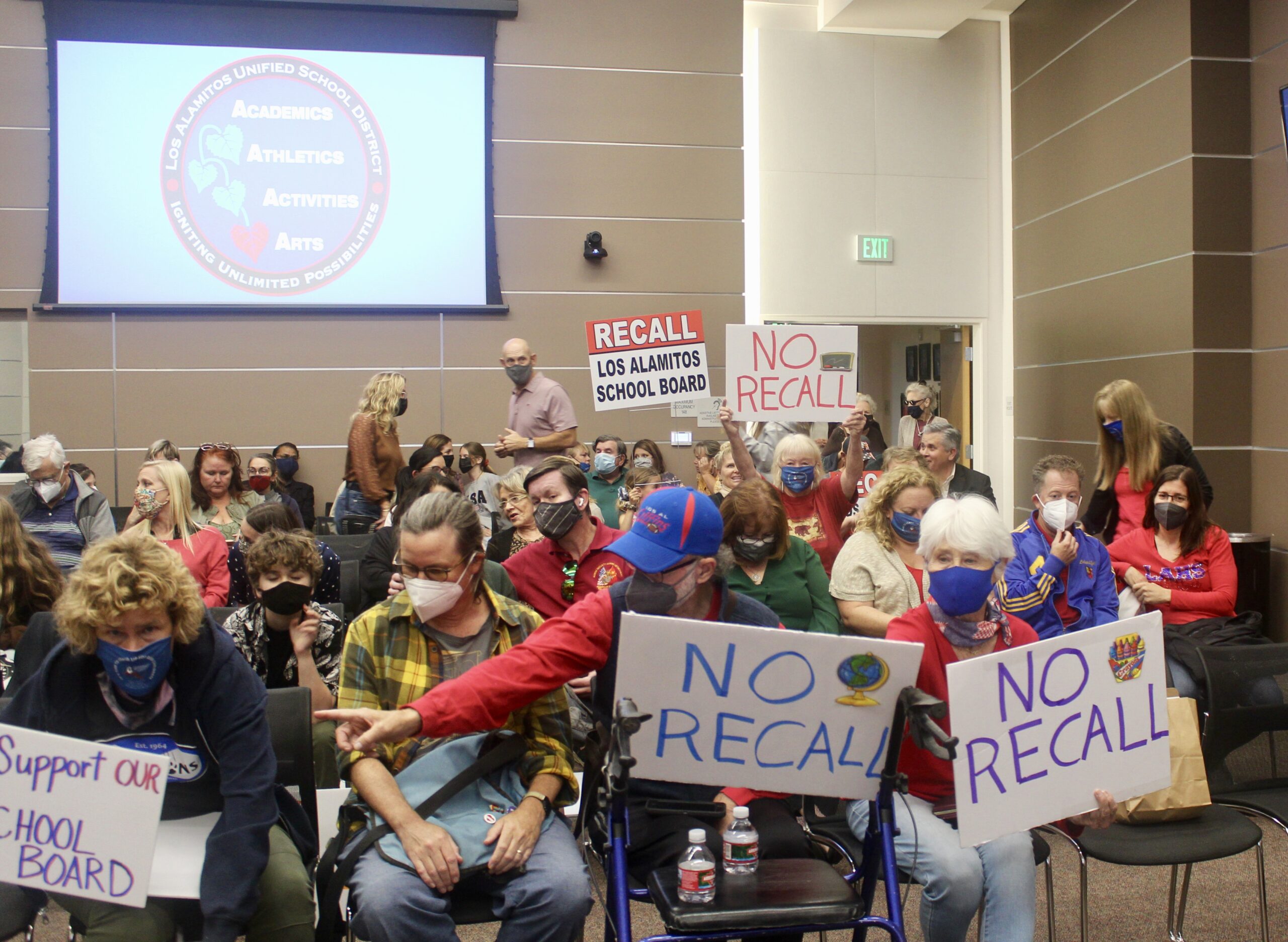 In front of supporters and opponents, 3 LAUSD Board of Ed Trustees get recall notices By Jeannette Andruss.  A recall drive against three trustees on the...
Seal Beach To Launch Pilot Dog Park At Zoeter Park Dog owners of Seal Beach, your pup's playtime just got a little better. The City...
Apparently, some local residents haven't had their fill of the recall virus.  A group of Los Alamitos School District parents have announced their plans...
The Youth Center announced the hiring of Maryam Guirao as the Director of Development, effective October 4, 2021. Guirao, who has extensive experience working in...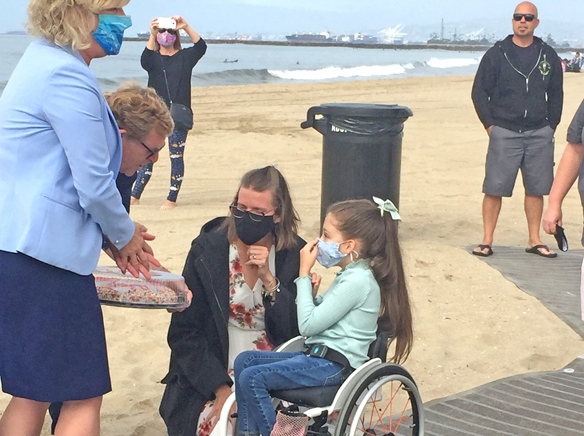 Seal Beach officials cut ribbon for beach access mats For Annalyn's 8th birthday, Friday, Sept. 17, she got to take her wheelchair onto the beach.  A...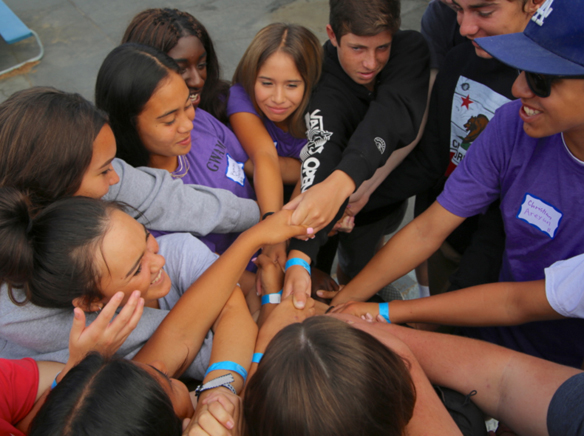 Cypress facing threat to its at-large system of electing council members A Malibu law firm responsible for forcing compliance with the California Voting Rights Act...
The September 20, 2021 meeting of the Los Alamitos City Council can be viewed online and on your TV via the OUR LOS AL...
SEAL BEACH, Calif. (KABC) -- A pregnant Seal Beach woman survived a harrowing COVID infection after UCLA doctors took extraordinary measures to save her...
courtesy of SB Chamber of Commerce: With its historic pier overlooking the majestic Pacific Ocean and quaint Main Street, Old Town Seal Beach has long...