Nikki Monninger, who grew up in the Greenbrook neighborhood, and attended St. Hedwig, Pine/McAuliffe and Los Alamitos High Schools and then became...
Mayor Kusumoto passionate about no vote on homeless agreement By David N. Young—A visibly moved Mayor Warren Kusumoto explained to city residents that he would...
Wednesday afternoon's Picture Day session may have been one of their toughest practices of the young season -- but the Los Alamitos HS Girls...
OC Supervisor Michelle Steele, who currently represents Los Alamitos, Rossmoor and Seal Beach and other west Orange County cities, has received a key lower-level...
40 combined kills from senior outside hitters Abby Karich, Kamryn Parsonage and opposite Kaeli Tulette gave Los Al a 3-1 win (25-14, over Palos...
Longtime Los Alamitos Police Department secretary Catherine Howard, who retired after serving 20 years as The Los Al Police Department secretary, was honored by...
It was a relatively simple and painless night for the Los Alamitos City Council, although it got a little testy on the evening's final...
Target Stores announced they will introduce over 2,000 new grocery items under its new "Good & Gather" brand at all 1800 of its locations...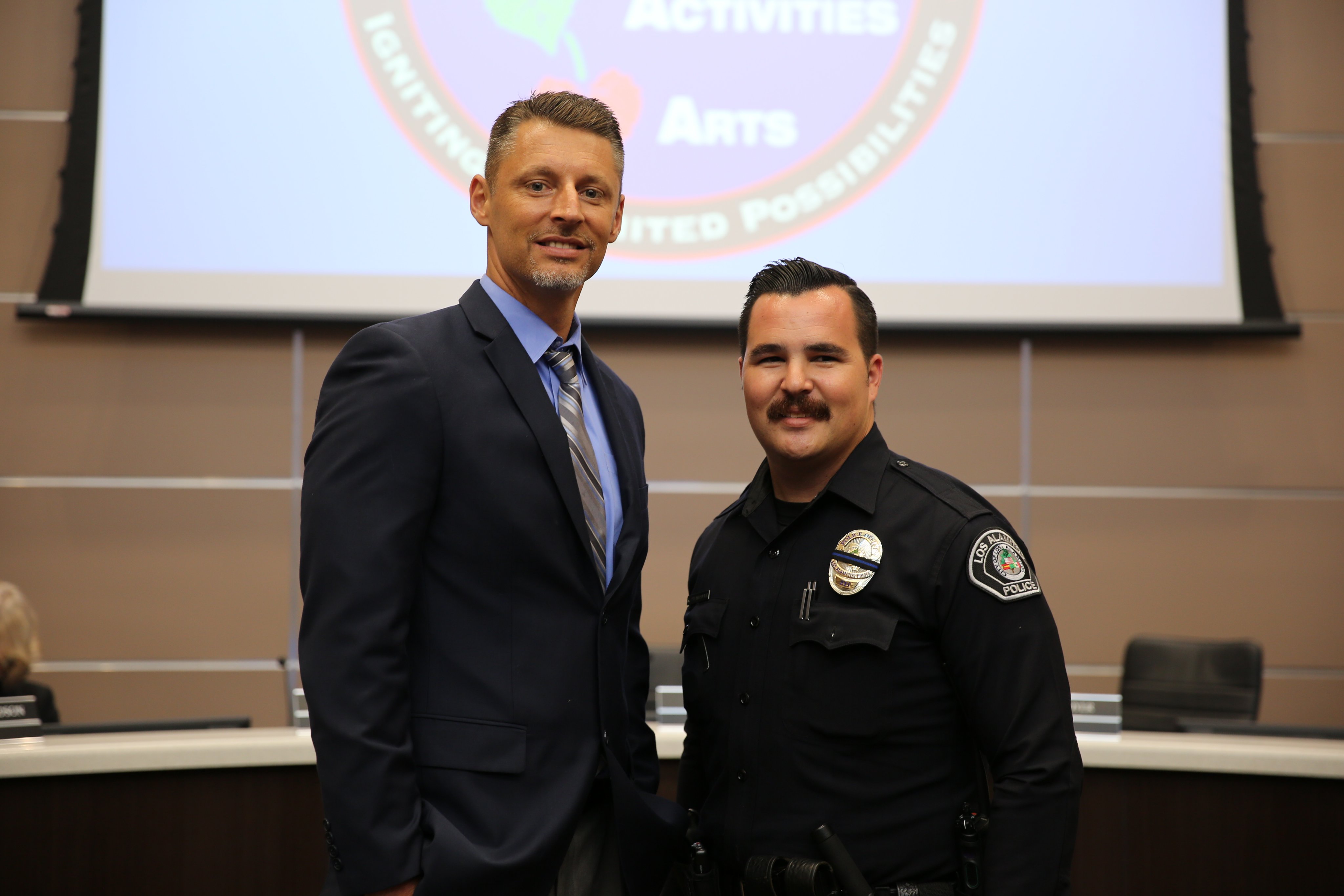 The Los Alamitos Police Department has assigned Kevin Steinhauser to serve as its newest school resource officer for Los Alamitos High. His duties include...
The Los Al HS Powers that be has released their latest Monday Morning memo which includes the upcoming schedule of events, activities and games. Academics....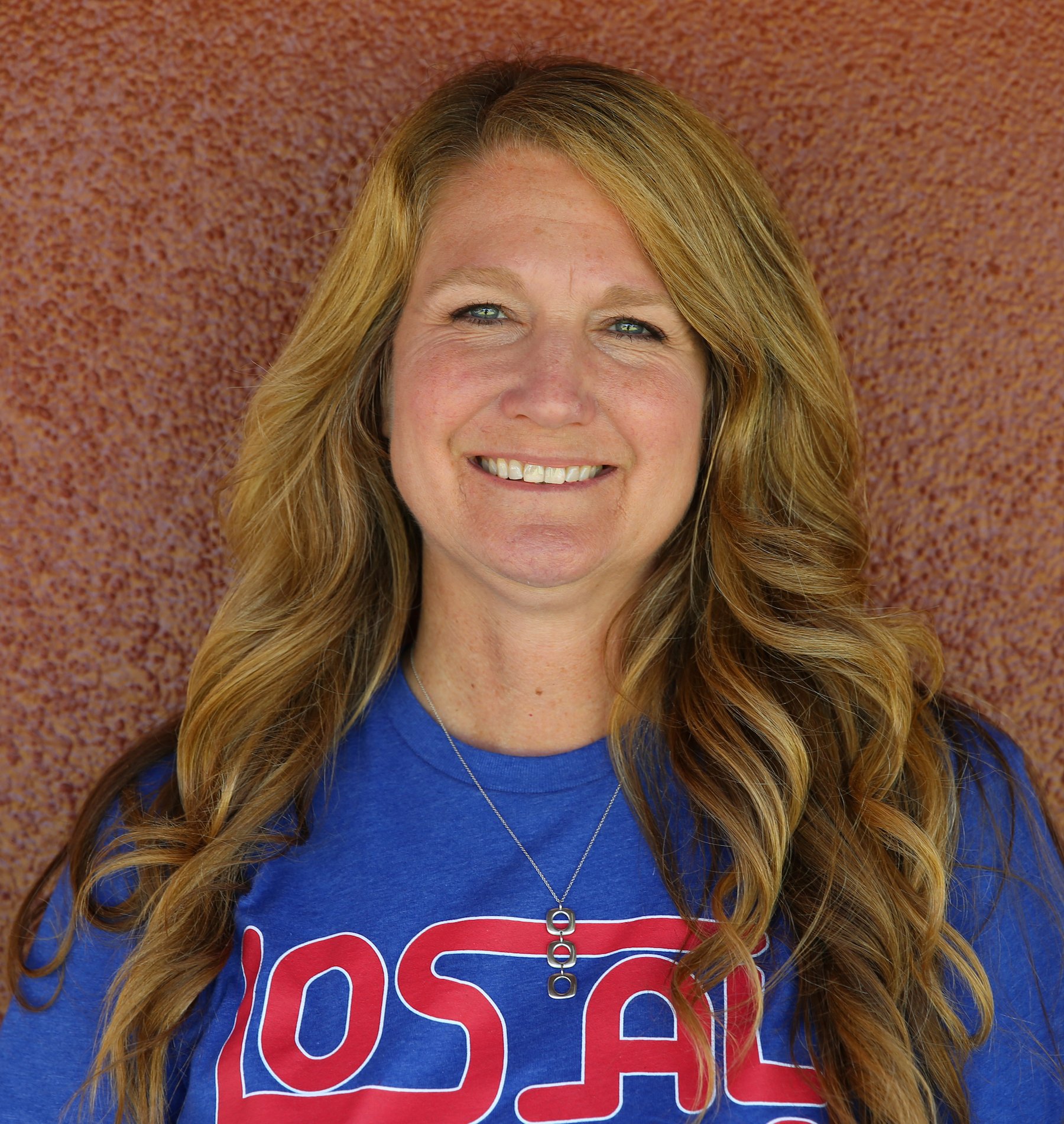 The Los Al School District has named Wendy Wood, a teacher for 27 years at Lee Elementary, as the new assistant principal at McGaugh...